Welcome to New Moon Refillery! We are Sami and Drue, a couple from Fargo, North Dakota. After years of reducing our waste at home, Sami decided she wanted to create her own refill shop with household soaps, bulk food, and merchandise in Denver, CO. Drue initially joined the effort behind the scenes with a background in marketing and journalism. Together we have been working on this mission for several months, and we are so excited to finally be operational!
We decided to make New Moon Refillery mobile to keep prices lower and to be able to serve a greater area in the Denver Metro.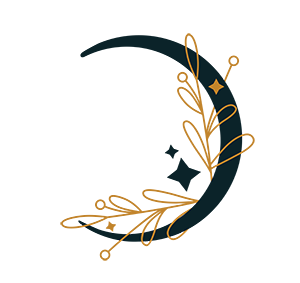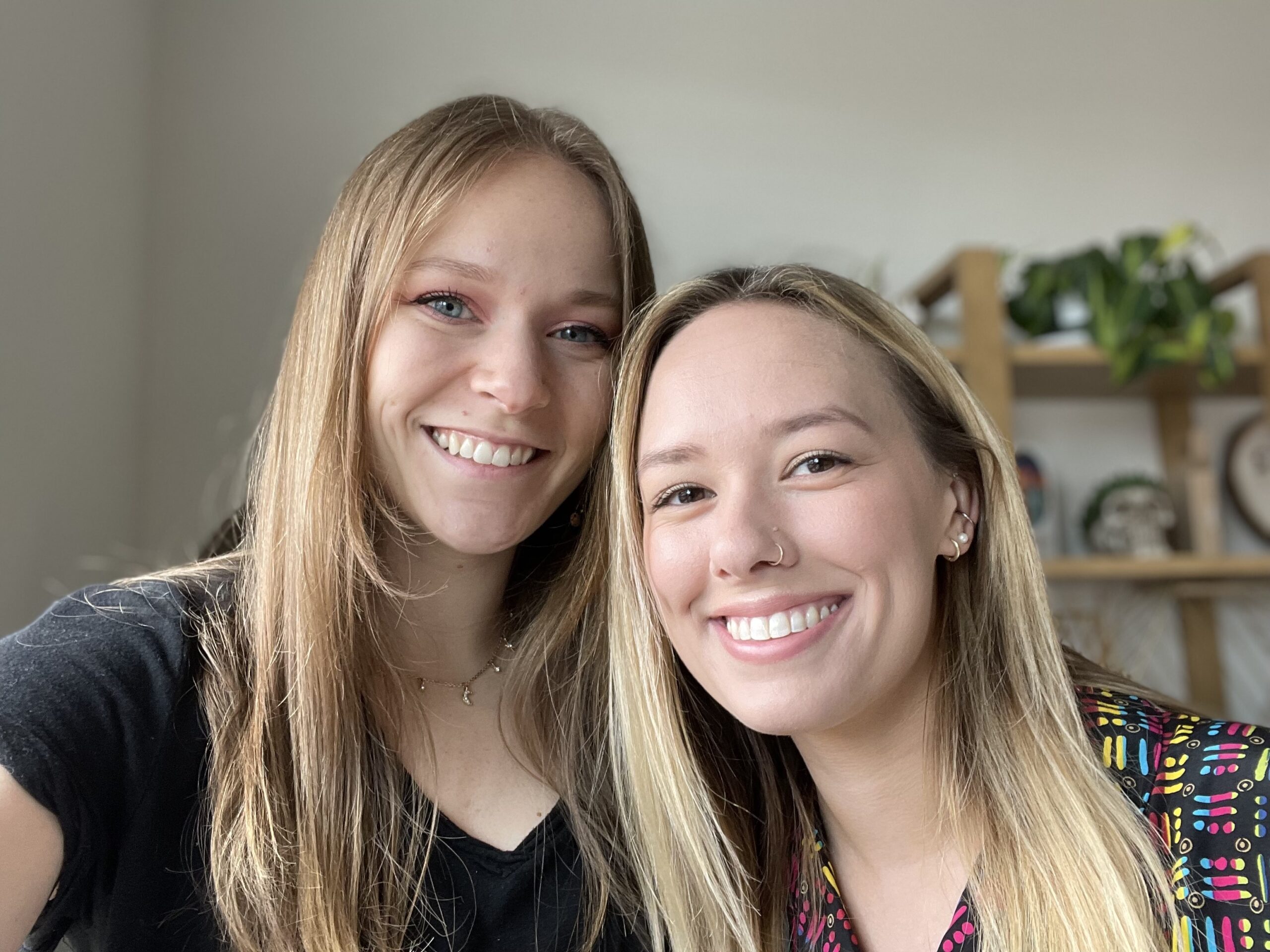 "We think it's important to mention that although we offer ways for individuals to reduce their impact on the planet, there are so many large systems at work in the world that harm the environment on a massive scale. It's a tricky balance – holding large corporations accountable while also encouraging individuals to do what they can.
It's okay to just do what you can. Even something as small as refilling your hand soap keeps plastic out of the landfill. Big impacts begin with small actions, and many people doing the best they can is more effective than a few people doing things 'perfectly.'"